Welcome to a World of Choice
We are your local, friendly, family business, totally focussed on supplying the best value blinds and shutters in the area. Our reputation is based on the work that we do across Staffordshire and the Midlands.
The Blinds and Shutter Company is your local Which? Trusted trader company for all of your shading products.
Supplying the widest range of window blinds, plantation shutters and outdoor shading systems in the area.
Are you looking for insulated blinds to provide insulation to your property?

Are you worried about fitting them badly and leaving a bad finish?

Are you concerned your blinds are not child safe and could cause a possible accident?

Do you not have the spare time to find, measure up and install the right blinds or shutters?

WATCH THIS VIDEO
TO LEARN HOW
WE CAN HELP YOU
You are just 3 SIMPLE STEPS AWAY from your perfect BLINDS, SHUTTERS or CURTAINS:

1. Book an appointment and we'll visit at a time to suit you.

2. We'll measure up and talk you through your style options.

3. Your blinds, shutters or curtains will be tailormade for your windows and we will arrange a time to install and transform your home.
WE'RE NOW OFFERING
INTEREST FREE CREDIT

FOR 6 TO 12 MONTHS

Never before has there been a better time to take the plunge and order the shutters or blinds of your dreams.

find out more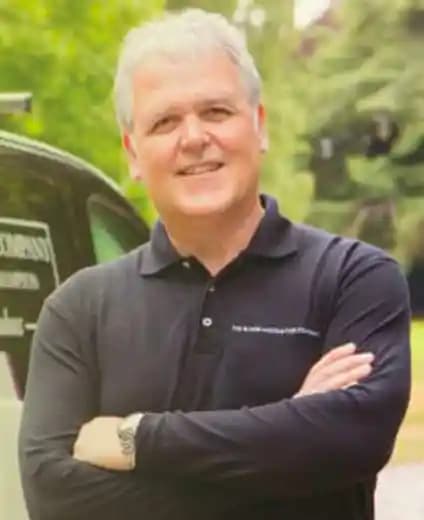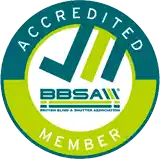 The Blinds And Shutter Company is a member of the British Blinds And Shutter Association
The British Blind and Shutter Association (BBSA) is the only national trade association for companies that manufacture, supply and install interior and exterior blinds, awnings, security grilles and shutters and associated motor and control systems.
The Association takes a leading role to ensure high standards of product, service and fair trading throughout the trade. Each member must adhere to a Code of Practice and is kept updated with changes to standards, requirements and best practice via regular communications.
The BBSA is the single largest source of information covering the solar shading industry and the sections of this website will demonstrate the benefits of the products the industry offers along with the advantages of using a BBSA member.
The BBSA has been instrumental in leading the campaign for safer window blinds in the UK via its Make it Safe campaign.
It's not just a business; it's a family affair
No targets, no sales people, just a family with years of experience, helping people like you choose the right window shading products. It's what makes us different and nice to do business with. Our advice is impartial, so you get the look you want, not what people want to sell you.
Our prices are competitive because we have no showroom to pay for and understand the value of referrals. Please get in touch today and let's have an informal chat about what might work best for you and your home. It's good to talk and our advice is free; although we do like a cuppa and a biscuit.
Find out more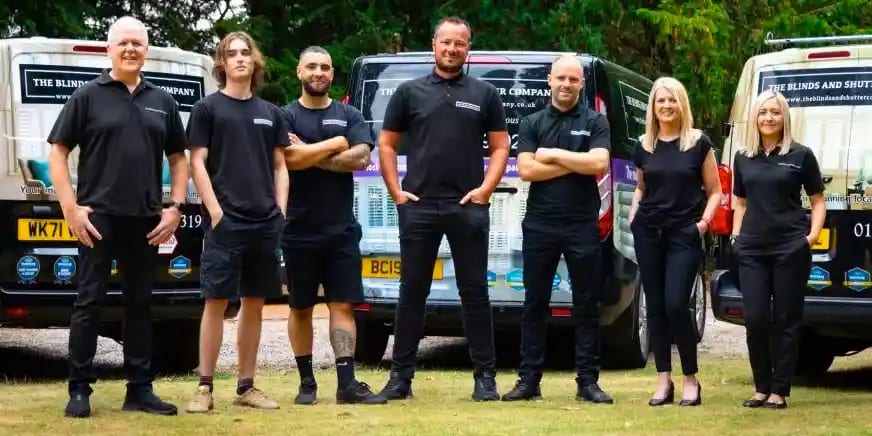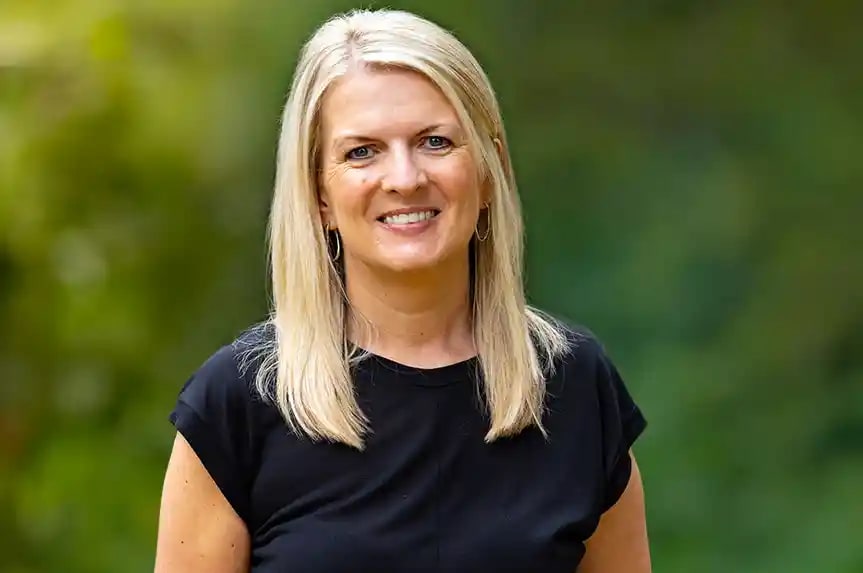 Hello, I'm Charlotte
I will be your point of contact here at The Blinds And Shutter Company.
We're a small family business, but with big ambitions. So when Drew and Gary are out advising, measuring, quoting and arranging fittings, I'm here to offer advice and arrange a good time for a home visit or installation.
We're all in this together and so if it's not me you talk to, it'll probably be Carole.
But we all know the business inside out and know what shading products work best indoors and out.
Let's talk.
Book an appointment today
The Blinds & Shutter Company on Instagram